A strong July for our athletes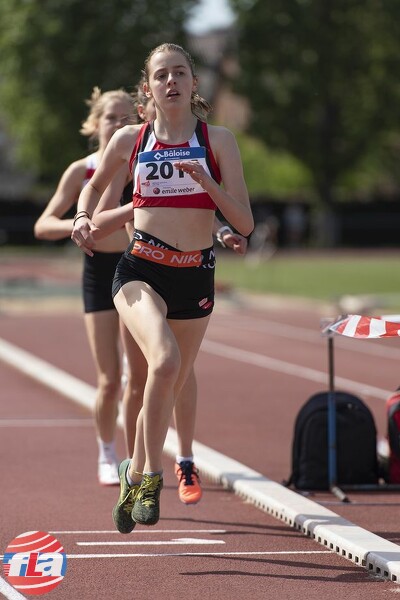 Our athletes continue to show their good form after the national Championships.
A group of young athletes competed in the Challenge Tageblatt 6 at the Josy Barthel stadium on 15.7. Here you can find the results.
At the Sprint Meeting in Schifflange on 19.7, Matteo Bellucci won the 400m race in 51.28 seconds. Leonie Bressler finished 4th in her 400m race in 62.19. Today she competed at the International Meeting, also in Scheffleng, and ran her 800m in 2:31.76.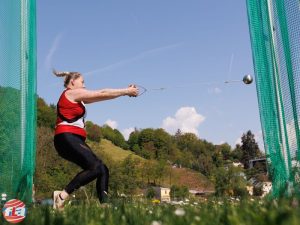 Big disappointment for Isabeau Pleimling and Nadine Kremer. They were supposed to represent Luxembourg at the Jeux de la Francophonie (28.7 – 6.8), but the luxembourgish delegation decided not to fly to Congo for security reasons. Alternatively, they went to Bondoufle for the Open de France (22-23.7), a competition both athletes had qualified for due to their good season. In the qualification Nadine threw 46m43 and Isabeau 50m09. This took Isabeau into the final of the best 12, where she threw 49m34 the following day.
© Harry Daemen, Henri Weyer