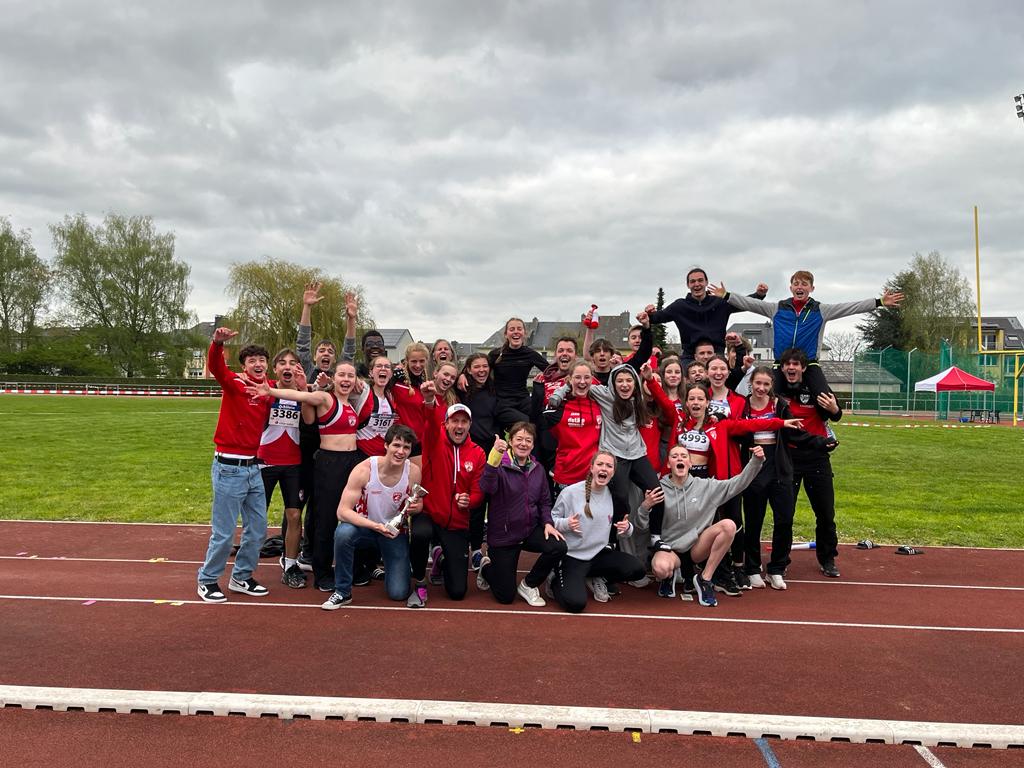 At the end of April, the outdoor season has begun for our athletes. Currently, competitions are taking place every week, starting with the Challenge Tageblatt on April 22 in Schifflange. Here are all of our rankings in the top 5:
75m, Scolaires fém: 5th Laura Zeimet (11.27 seconds)
75m, Scolaires masc: 4th Julien Schmit (11.25 seconds)
High Jump, Débutants masc: 3rd Adam Maamri (1m05)
Long Jump, Débutantes fém: 3rd Caroline Kyra Sandt (3m89)
Shot Put, Scolaires masc: 4th Julien Schmit (5m89) and 5th Gabriel Vegas-Bacci (5m86)
1000m, Débutants masc: 5th Adam Maamri (3:44.81 minutes)
3x1000m, Scolaires masc: 3rd CAD1 – Lou Folscheid, Gabriel De Menezes Carvalho, Paul Mulrennan (10:29.13 minutes).
The next day, it was our throwers' turn at our throwing meeting in Zoufftgen. Annette Kohl began her hammer season with 25m35 and Gilles Lorang with 45m36. Annette also threw 10m76 with the heavy hammer.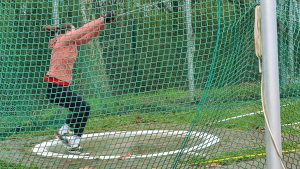 Isabeau Pleimling and Nadine Kremer competed extensively in April. Nadine concluded the April campaign with a new personal record of 46m34. With 49m36, Isabeau achieved the standard for the Francophone Games, which will take place in July/August in Congo.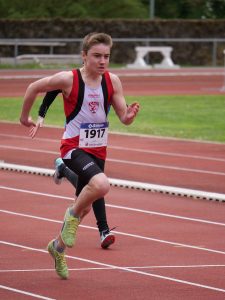 Finally, the Interclub Jeunes took place on April 29 at the Kennedy stadium in Dudelange. Our two teams worked together very well and won two well-deserved podiums.
The boys scored 18,440 points and finished second behind the CSL and ahead of the CELTIC.
The girls scored 13,896 points. However, it is not yet clear whether they will finish 1st or 2nd. Ultimately, a protest was filed against the CELTIC team, which is currently in the lead. The final result for the girls will only be known once this protest has been discussed by the competent commission.
Overall, we can celebrate a successful month. We thank all of our athletes for their commitment, especially those who participated in the Interclub Jeunes, and we look forward to what the season holds for us.
© Henri Weyer, Dany Wallenborn