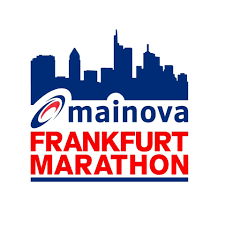 Last weekend, the national marathon championship took place in Frankfurt. The CAD was very well represented with 3 out of 10 runners taking part in the men's race.
The best placed was Samy Moussaïd, who finished in an excellent fourth place.
Unfortunately Laura Grober had to cancel her start due to injury – all the more unfortunate as there were only 2 runners competing. Heads up, the podium is for next year.