General Assembly CAD 2021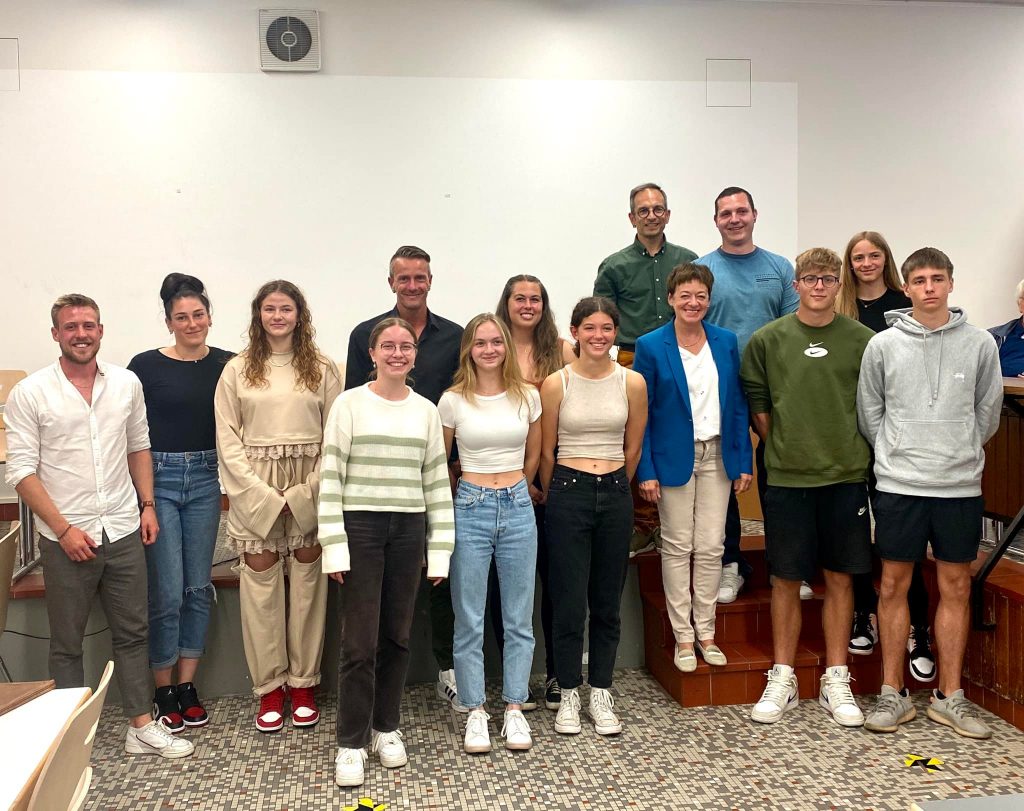 The General Assembly 2021 of the Cercle Athlétique Dudelange took place on Friday 3 June 2022 at the Centre Hild in Dudelange, in front of some 45 members, athletes, friends and guests.
The CAD President, Josée Lorsché, welcomed the audience and introduced the General Assembly. The good collaboration and atmosphere in the club was especially mentioned by the President, and she thanked all CAD members for their contribution throughout the year. Various activity and financial reports were presented by Marie-France Saeul, Olivier Boussong, Claude Schaeffer and Jean Lorang.
Loris Spina, Sports lay assessor, also addressed encouraging words to the CAD, and appreciated the work the club does in the field of youth. He then gave some information about the indoor hall project: recently there has been some progress, but it is too early to make a statement on the planning.
The commune of Dudelange was also represented by René Manderscheid, lay assessor, and Monique Heinen, councillor. Dany Krier represented the CA Belvaux. The representatives of the FLA and the FLTri were excused.
The General Assembly was closed with the traditional spaghetti, which is well known!