Le'h Laf 2020 – Cross Challenge Peters Sports 5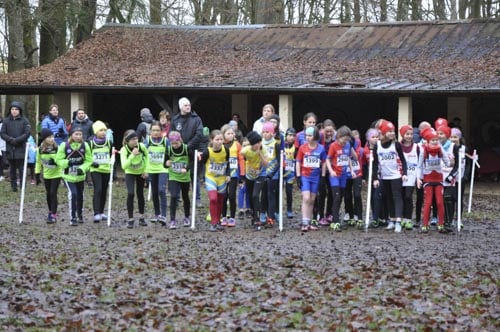 Official results
Good participation this afternoon at our Cross-Country, under good weather conditions, but on a muddy track.
Location: Forest Parc Le'h, Dudelange (LUX)
Weather: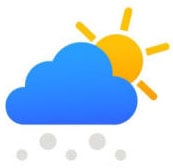 mostly sunny, some clouds and light rain, 3°C
Download complete CAD cross results as Adobe PDF.
---
Pictures of 2020
You can find 611 pictures of the 2020 edition in this gallery.