The CAD dominates the throwing disciplines at the National Championships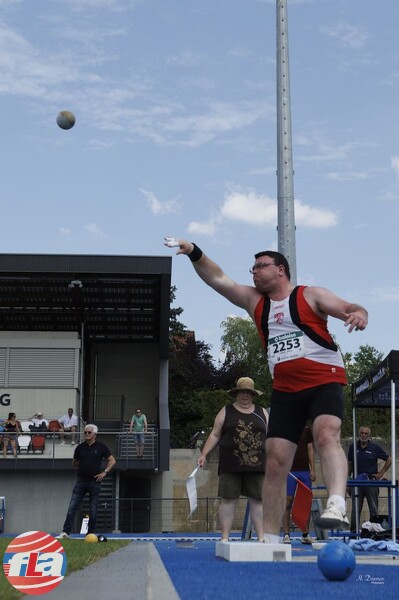 A week after the Youth, it was up to the Espoirs and Seniors to prove themselves at the National Championships on 8 and 9 July at the INS. Our athletes brought no less than 26 medals to Dudelange, more than half (16) of them in the throwing events, showing that CAD continues to dominate the throwing disciplines. This was proven, for example, in the women's discus throw, where we collected all the medals.
Congratulations to all!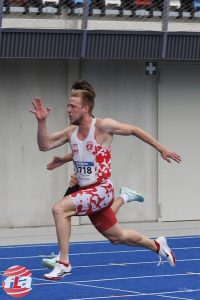 1st place
Lilly Gerhard (shot put, champion of the federation)
Noémie Pleimling (discus, javelin)
Olivier Boussong (100m)
Isabeau Pleimling (hammer throw)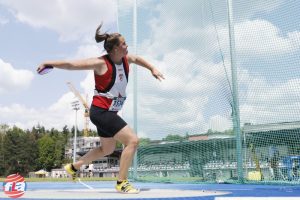 2nd place
Jennifer Chaussy (3000m Steeple)
Oli Boussong (200m)
Nadine Kremer (shot put, discus, hammer throw)
Michael Auer, Luca Costantini, Matteo Bellucci, Oli Boussong (4x100m)

Matteo Bellucci (800m, Espoir)
Lilly Gerhard (javelin, vice champion of the federation)
Lena Do Carmo (high Jump)
Gilles Lorang (hammer throw)
Melvin Spoden (javelin)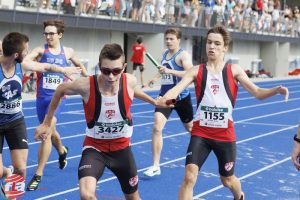 3rd place
Matteo Bellucci (400 m)
Olivier Caron (shot put, discus, 3rd place of the federation)
Tom Habscheid (shot put, discus)
Michael Auer (high jump)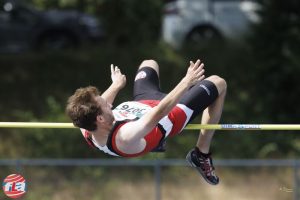 Lena Koch (discus)
Max Wagner (javelin)
Caroline Kutten (javelin)
Luca Costantini, Olivier Boussong, Dylan Meyers, Matteo Bellucci (4x400m)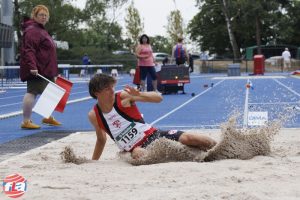 © Harry Daemen