The pirates defend their title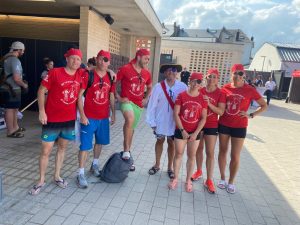 On Friday 26 June from 18:00, the CAD will once again take part in the Curse of the Caribbean – a competition between various clubs from Dudelange, where we will compete as defending champions. This year 6 clubs are enrolled: CAD – Judo – HBD – T71 – DTD – DKS.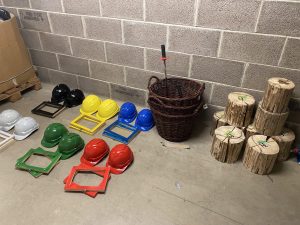 In our men's team, 2/3 pirates (Wes and Roy) are back at the start. They will be supported by our joker Yannick. Our women appear in a completely new constellation, as our first experienced pirate gives birth to an offspring pirate, the second conquers the Spanish sun. The third was weakened in the last mission (Interclub) and dropped out due to injury. Daphnée, Caroline and Nadine are highly motivated to follow in their footsteps and gain some pirate experience.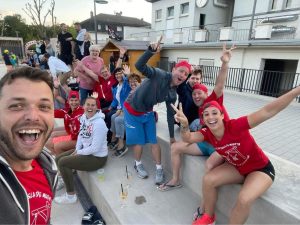 The 6 and their captain Fabio are highly motivated to bring the title as the best club in Dudelange to Kennedys Stadium once again this year. That's why they need your support, so come out to support and cheer them on.
Here is the time schedule:
16:30-17:30 Briefing-visualisation of the games
18:00 Presentation of the teams
18:15 Let the battle begin
1st game "barrel
2nd game "Contents of Chest"
3rd game "Escape from Ball Corner"
4th game "Seabattle Flying Dutchman vs Black Pearl" .
5th game "Surprise" … Captain's Call
6. game "FINAL ESCAPE