There it is, the long-awaited standard for the Jeux de la Francophonie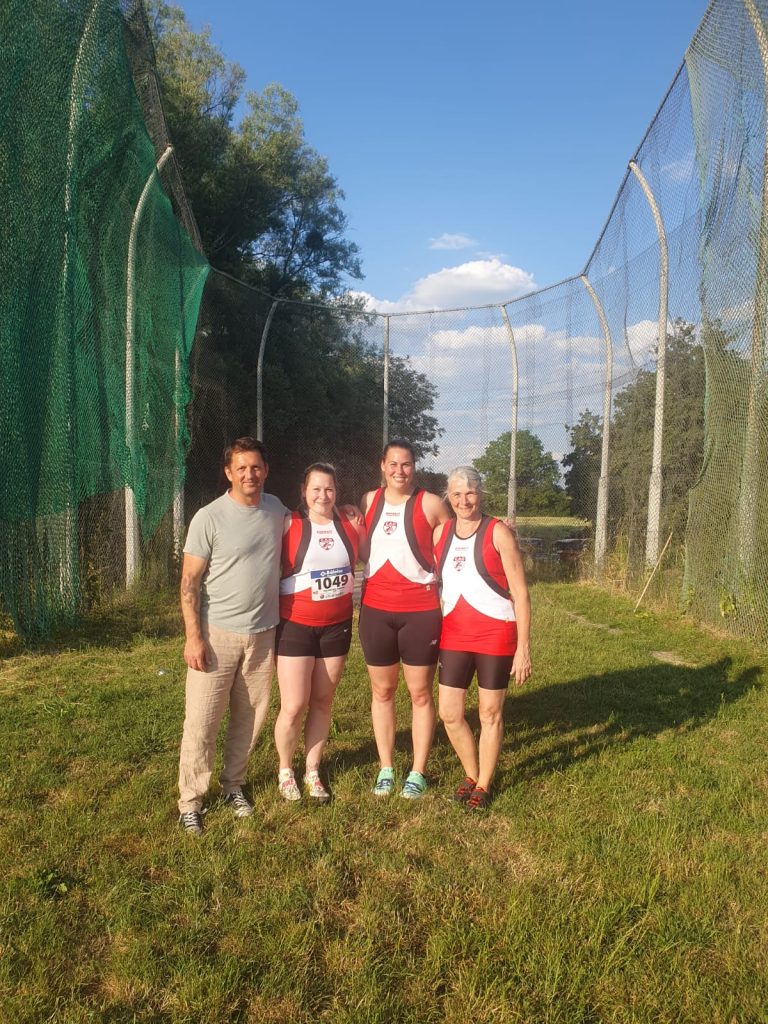 After Isabeau Pleimling has held the standard for the Jeux de la Francophonie for some time, Nadine Kremer has now also qualified.
At the throwing meeting in Zoufftgen, she threw 49.62 m in her penultimate throw and now has the standard (49 m) in her pocket.
Isabeau throws 50m60 and proves to be ready for the European Team Championships, where she will fly to on Sunday. Annette Kohl, who is always there to support her hammer colleagues, threw 25m80.
It is the first time in the history of the Jeux de la Francophonie that female Luxembourgish hammer throwers have qualified, and they both come from the CAD. Congratulations to both athletes and their coach Charel de Ridder. The CAD is proud of you and wishes you the best of luck in Congo at the end of July.